Changing Seasons


It's fall now and the season is yet preparing for a change once again into the winter season. Not unlike the seasons which God provides for us Faith Baptist Church is now undergoing a change itself. After 14 years of Faithful service by Pastor Rick Stout and his lovely wife Valinda, Faith Baptist Church family send them off with Gods speed back to Oklahoma. Pastor Stout and Valinda have been a tremendous blessing here at Faith over the years and have made many lasting relationships. The family here at Faith prayerfully wish the Stouts many blessings in Oklahoma and good health. They are great servants of the Lord and pray that the Lord will use them again soon.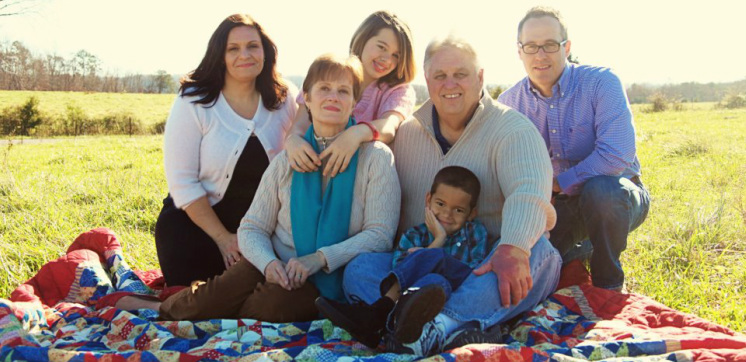 With the changing of the Pastor any church knows of the difficulty and work needed to research for the calling of a Pastor. Selecting of Pastor Stout was a lengthy process so Faith Baptist Church had prepared itself for the long haul awaiting the Lords hand to guide and direct us. Faith has, is and will be a mission's church. So, it's by no mistake which brought Brother Gary Santino to Faith while the search for a Pastor was underway. God is good all the time and all the time God is good. Brother Santino was encouraged to apply for the position. The pulpit committee had no idea what to expect, if anything, from Brother Santino. Nearing the end of his three week comitment to fill in the pulpit Brother Gary became an official candidate for Pastor.

It is at this time the Faith Baptist Church Family are privileged to present Brother Gary Santino as it's newest Pastor. Congratulations Pastor Santino and welcome Lana and family to Faith Baptist Church!!!!!!!!!!!!!!
Faith Baptist Church ~ 182 Broad Brook Road, Enfield CT Phone (860) 749-8888
Faith ~ Where God and People Meet!